The Prohibition
of Eating Blood
in Leviticus 17
We will explore the theological implications on this prohibition through the interpretation of Old Testament rituals in the context of covenant and its development in the Pentateuch.
9 April (Monday), 2 p.m.
Lecture Theatre (Blk 3)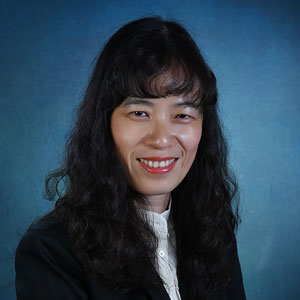 Dr. Cynthia Hsing-Wei Chang
Assistant Professor (Old Testament) in SOTC cum Library Director
Originally from Taiwan, Dr. Chang studied at and graduated from:
National Taiwan University, B.Sc. (in Nursing, 1993)
Singapore Bible College, M.Div. (1998)
China Evangelical Seminary in Taipei, Th.M. (Old Testament Studies, 2005) &
Trinity Evangelical Divinity School, Deerfield, USA, Ph.D. (Old Testament and Ancient Near Eastern Studies, 2016). 
Assistant Professor (Old Testament) in SOTC at SBC since January 2011, she teaches courses such as Research and Writing Skills, Hebrew Grammar, Hebrew Exegesis, and Old Testament Canon and related studies. As a sojourner in the journey of serving the Lord, Dr. Chang is passionately involved in Old Testament research and committed to pastoring and teaching in church community, with a vision to engage in the contemporary challenges of the present generation with the living Word of God.
All are welcome  •  No registration required  •  English interpretation provided