SCHOOL OF COUNSELLING (SOC) 10th ANNIVERSARY

18 to 23 Feb 2019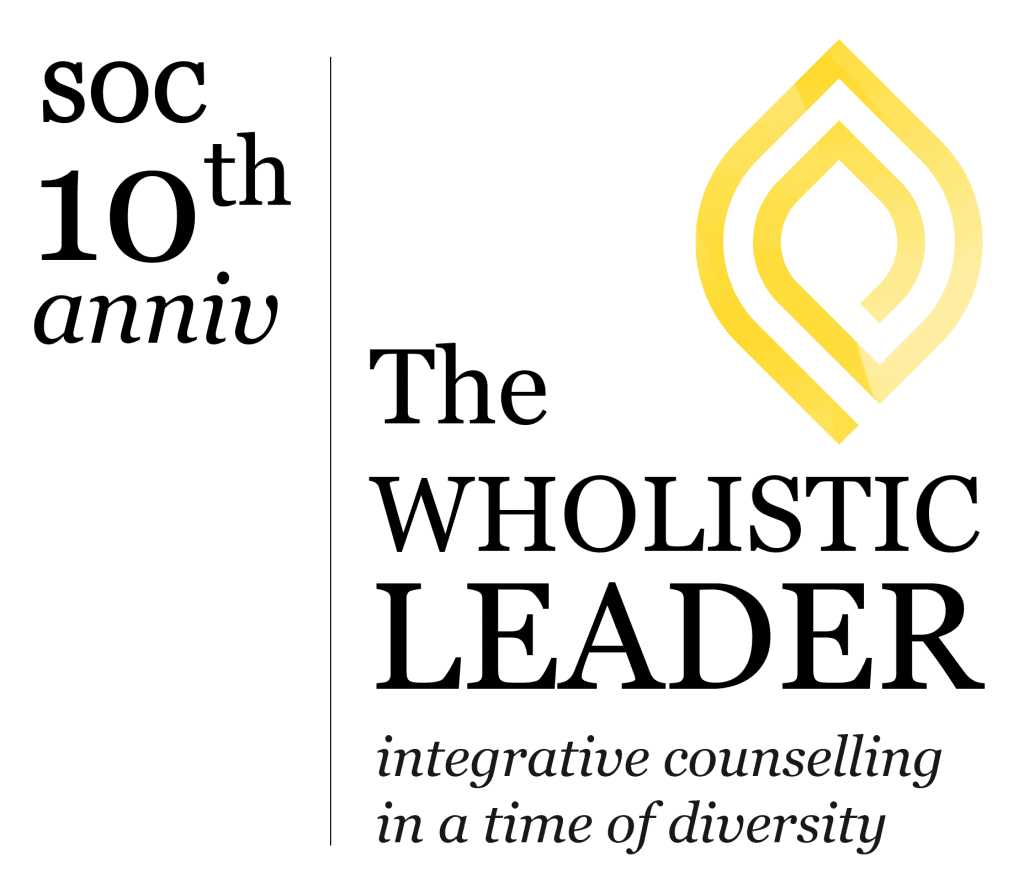 "May God himself, the God of peace, sanctify you through and through. May your whole spirit, soul and body be kept blameless at the coming of our Lord Jesus Christ. The one who calls you is faithful, and he will do it."
integrative counselling in a time of diversity
As SOC marks its 10th anniversary, join us for a week of engaging events that celebrates God's faithfulness through the years, reflect on the evolving changes in our culture, and encourage the Christian community to recognize diversities toward experiencing God's redemptive healing.
A Redemptive Perspective for Counsellors & the Church
This seminar seeks to address the controversial issues of our times – sexual issues like pornography, virtual sex, same sex attraction, and LGBT. The seminar will provide counsellors, pastors, and individuals, counselling approaches and skills on how to deal with struggles.
Participants will be invited to reflect on their own assumptions about sexual issues and explore ways to help the church face sexual problems within congregations and the wider public face these problems. The redemptive power of the Gospel will be interwoven into the lectures and activities.
Explore biblical perspectives for human sexuality.
Discover the Christian vision in relation to sex, marriage and intimacy.
Discuss sexuality issues of the current times  e.g. Pornography, marital infidelity, marital sexuality issues, gender issues and homosexuality.
Provide counsellors and pastors the know-hows and approaches to utilize their roles and skills to address the needs of clients, parishioners and families.
Engage and respond creatively to a range of complex important issues in the counselling journey.
Counsellors, Pastors, Church Leaders and Church Members who have obtained at minimum, certificate level in counselling or helping skills training; and are actively engaged in counselling related ministries.
50% subsidy available for Full Time Church Ministry staff if needed
Closing date for registration: 31 January 2019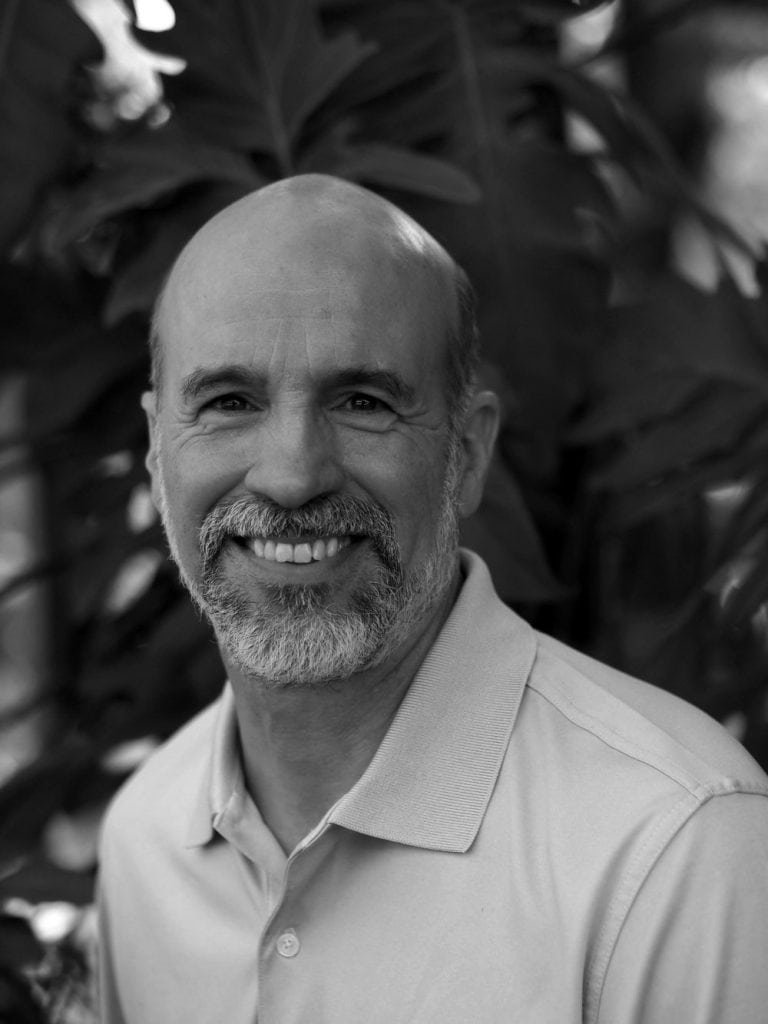 Dr. Mitch Whitman holds a Ph.D. in Clinical Psychology from Seattle Pacific University, a Master's Degree in Counseling Psychology from the University of British Columbia, and a graduate Diploma in Christian Studies from Regent College (Vancouver, BC).
Dr. Mitch's clinical work with individuals, couples and groups for over 30 years include the specialty areas of marital & relational conflict, infidelity, sexual compulsiveness, and faith issues. He has a private practice in Bellingham, Washington. He is also part of the clinical staff of Cornerstone Counseling Foundation in Chiang Mai, Thailand, working with international Christian workers from throughout Asia.
His research interest is clergy infidelity (Ph.D. dissertation: The Effect of Ego Strength on Extramarital Involvement Among Protestant Clergy) and child maltreatment. He is the author  of Challenging the Darkness: Child Sexual Abuse and the Church (1994), which is in German translation as Brecht das Schweigen (1993), and co-author of the journal article, "Clergy Affairs: Emotional Investment, Longevity of Relationship and Affair Partners" (J. Thoburn & M. Whitman, Pastoral Psychology, July 2004).
As a speaker/trainer, Dr. Mitch brings a mixture of sound research and clinical experience together with a strong commitment to theological integration, offered with energy and humor in a multimedia experience. His training and speaking skills, together with a keen sense of adventure have taken him to 28 countries including Western and Central Europe, Asia, Oceania, Africa, and South America, working with a variety of NGO's, mission organizations, and churches.
 
Mitch is married to Jill, a concert harpist and teacher trainer, and they have two delightful young adult daughters, Emilie and Katrina.


Celebration Dinner | 22 FEB 2019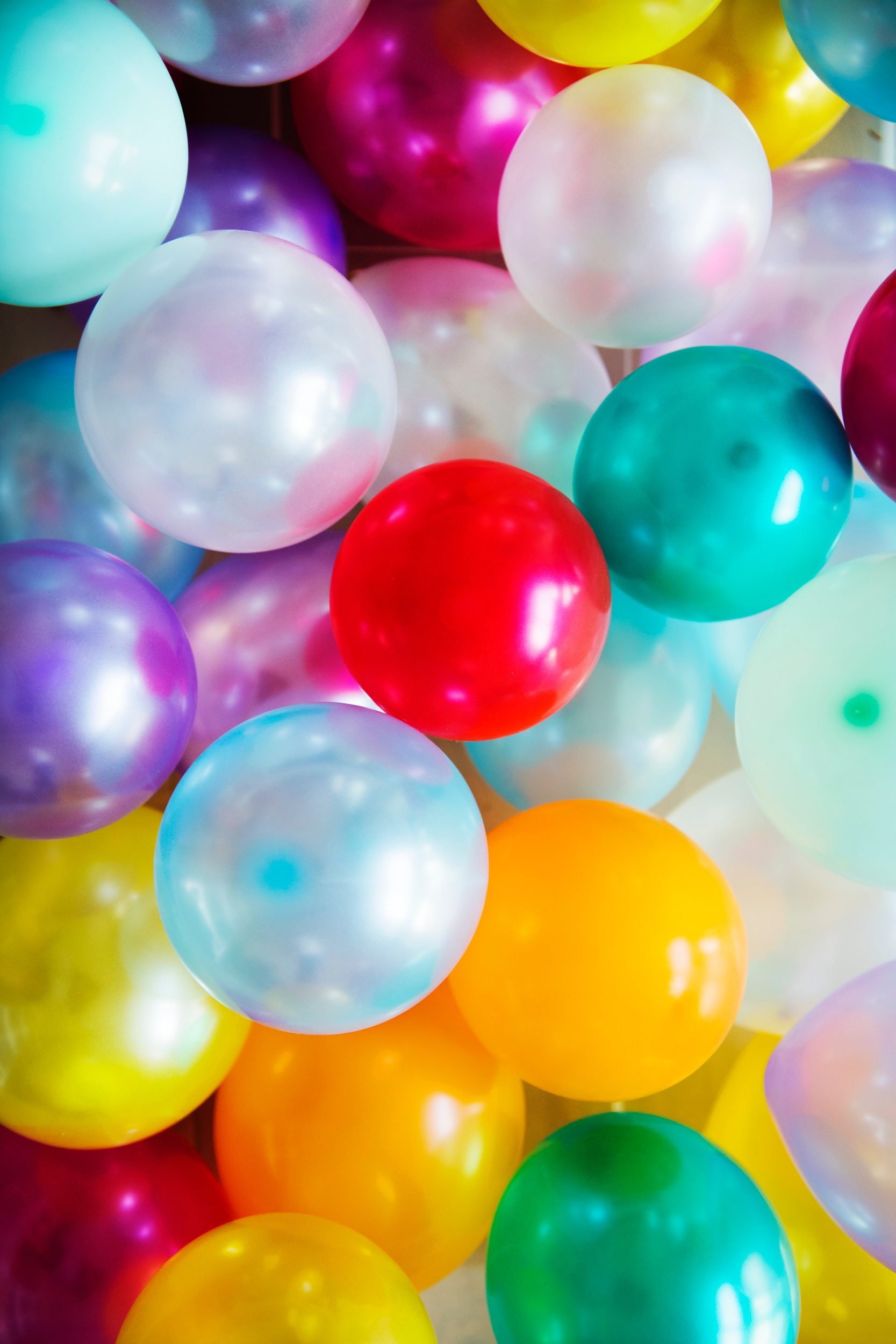 Thanksgiving & Celebration
Let's gather together to give thanks to the Lord for His faithfulness,
celebrate His goodness as we look forward in hope.
Closing date for registration: 31 January 2019
For SOC Students and Alumni Only
To all SOC alumni: let us come together for a time of worship, thanksgiving, re-connecting, sharing, praying and learning at the SOC retreat! We have specially invited
Mr Joseph John
to conduct a workshop on how the struggles Christian counsellors face in counselling can be managed so that they will lead to spiritual formation rather than spiritual deformation.
Highlights of retreat:
Praise and adoration
Workshop
Group sharing
Re-commitment of alumni
For SOC Alumni Only
Closing date for registration: 31 January 2019
Intersection of the counsellors'
struggles and spirituality
Biblical accounts of God's servants in both the Old and New Testaments indicate that a significant number of them had struggles of one kind or another that had repercussions on their spiritual life . We think of Moses' hesitant response as he was called to be Yahweh's spokesperson before Pharaoh and of the Prophet Elijah as he sunk into depression as he fled the evil Jezebel, following what was spectacular victory on Mt Carmel. Like these two, we can count a number in the New Testament who had similar experiences.
Pastoral  Counsellors, who as modern-day ministers of God , are similarly affected by a variety of struggles or challenges in their various ministries. Some of these struggles arise out of the nature of the service they provide to others and yet others arise from personal issues in the life of the counsellor. These struggles, whatever their source, will have repercussions on the spiritual life of the counselor.
This workshop will help us look at some of these struggles that counselors/ spiritual guides and others have been known to face and how they managed these in a fashion that can lead to spiritual formation rather than spiritual deformation. There is much we can learn from the experiences of women and men who , over the centuries, struggled through experiences that are so very similar to those we experience today.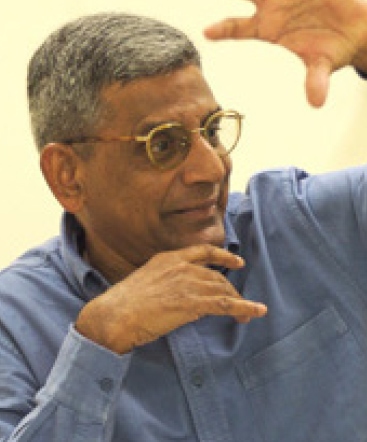 Joseph John trained as a professional Social Worker at the former University of Singapore before proceeding for further studies in Canada. He studied at the Institute for Christian Studies before pursuing training in Hospital Chaplaincy at the Toronto General Hospital. Following that he did Family Studies at St Paul University, Ottawa, Canada. Upon his return he worked with the Fellowship of Evangelical Students for fifteen years whilst also working as an Associate Therapist at the Counselling and Care Centre from 1980-1986. In 1996 he re-joined CCC as a Senior Therapist before setting up his own practice, Kairos Psychotherapy Services in 2001. Joseph is married to Sok Bee and they have a son, Benjamin.
Joseph John currently continues to serve as an adjunct faculty member in the School of Counselling while also being available to see private clients as part of the Kairos Psychotherapy Services he runs.