The mission of
Singapore Bible College is
to glorify God by training faithful
servants of Jesus Christ for the edification of
the church and the urgent evangelization
of the unreached.
SBC Open House is designed for prospective students who see the need to be equipped for Christian ministry. If you are wrestling with discerning God's call in your life and deciding on whether you should undergo theological education, this Open House is for you!

Discerning God's call & testimony

College Tour

Introduction to SBC Programmes

Trial Classes
This one-day programme will provide you with opportunities to interact with our professors and students through panel discussions and dialogue. You will also get to experience our unique community life at SBC by attending classes and chapel, touring around the campus, and tasting the home-cooked food at the SBC canteen.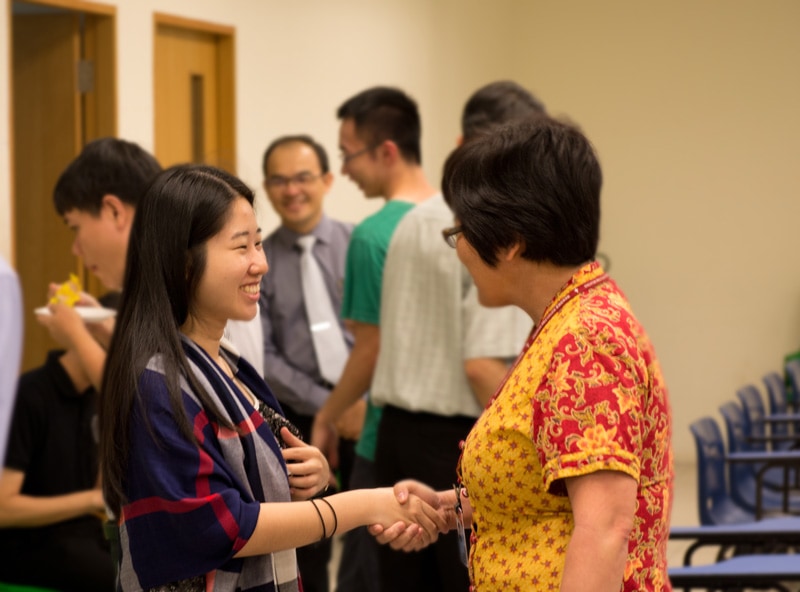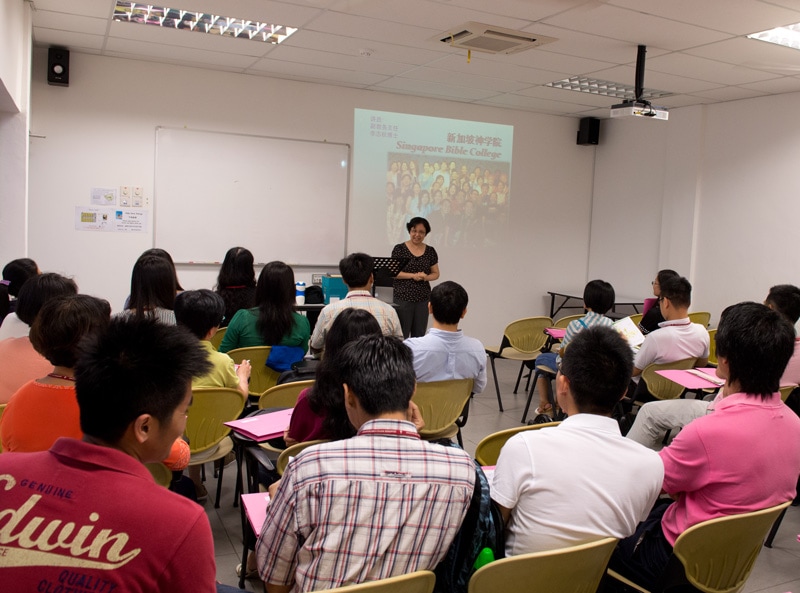 Through this programme, SBC hopes to help you gain a better understanding of what theological education is about, and to assess your readiness to engage in theological training.
Nestled between the lush greenery of the MacRitchie Reservoir and the Singapore Botanic Gardens (a UNESCO World Heritage Site), Singapore Bible College offers more than a conducive educational environment.
If you are keen to explore God's calling in your life, please register online with us before 13 September 2019. You may also contact Hannah at event@sbc.edu.sg.
We look forward to meeting you.
SBC provides formal, non-formal and informal training. Informal training takes place in a student's personal reflection of his learning experience, in through friendships and in cross-cultural interactions within the SBC community. There are many facilities and opportunities available for informal training to take place.