God is working in Thailand. See how his life in SBC trained him to be a disciple of Christ. – SOTE Nutchanon Songpornprasert (MDivPM '15)
Sharing the Mission and Work of the School of Counselling.
A Word from the Principal / 院长的话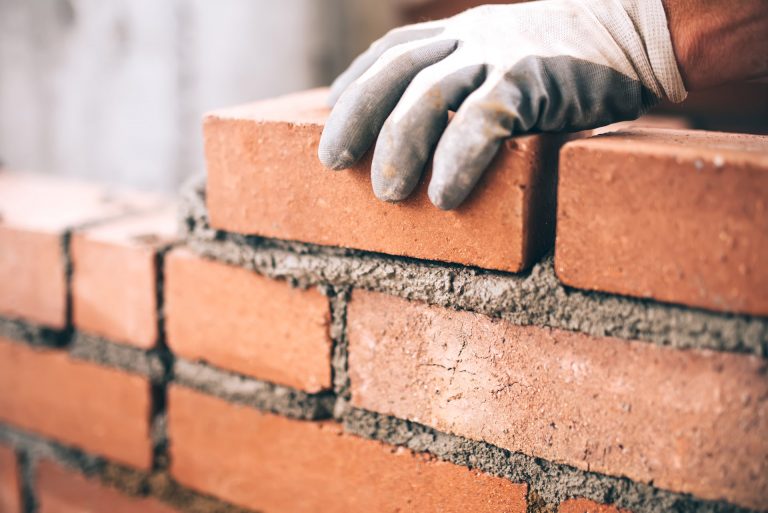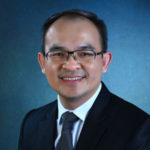 Reputation matters. "As dead flies give perfume a bad smell, so a little folly outweighs wisdom and honour" (Ecc 10:1 NIV).
Read More »
本院系提供这一代广而深的神学训练。给教会领袖与信徒的栽培课程和传道牧者、宣教士及全职事奉者的神学课程。
School of Theology (English)
Understanding christian foundations, Cultural shifts, developing Character in community and developing ministry skills.
Training that integrates music studies, church music, worship, Bible, and theology courses — becoming adaptable pastor-musicians and church music educators.
Shape and equip you to become a compassionate, competent and Christ-centred counsellor, with the knowledge and skills for an effective caregiving ministry.
Advanced studies will equip you further to edify the church and face these challenges with practical strategies based on sound biblical theology.
Centre for Servant Leaders
Seeks to nurture the Church through nurturing church leaders at all levels of church leadership.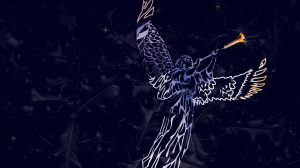 Events
An all-in-one spiritual retreat, worship conference, reading session, and hands-on workshop, for all who are involved in worship and music ministries.