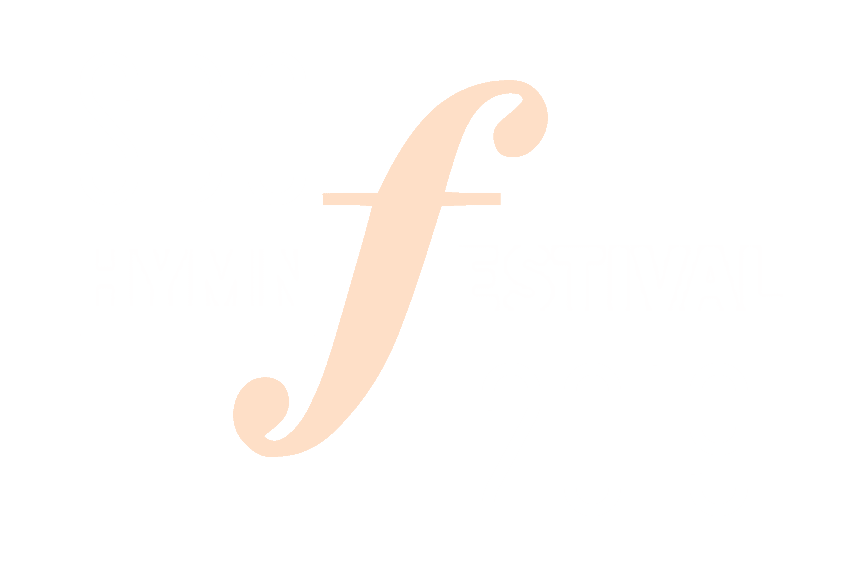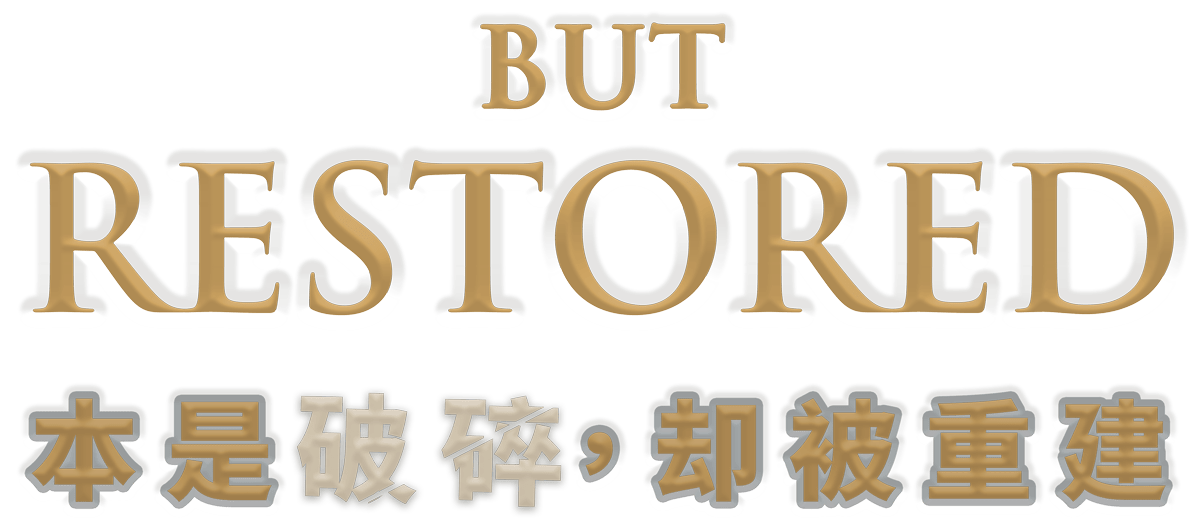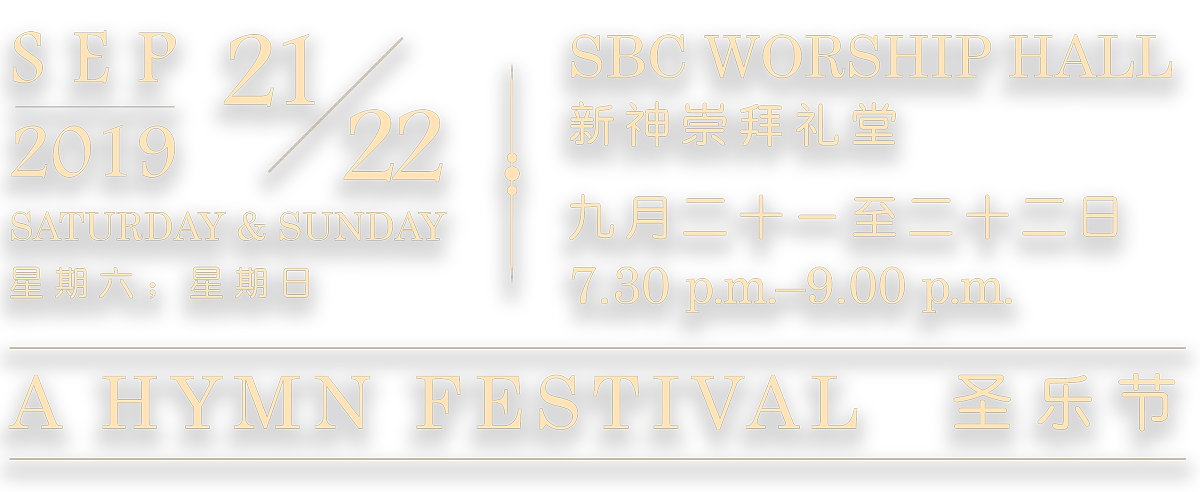 Free admission strictly by tickets only. Each ticket admits one person.
A broken world stares at us—nations in the grip of oppression, disunity, and distrust; lives shattered by wrongful relationships, misdirected goals, and even people who were supposed to protect us. We ask God, Why? How much longer? Journey with us on this thorny road through choir anthems and congregational song. Let God listen and speak to our deep sighs, call us into His heart, and restore us to His path toward wholeness.
一个破碎的世界正在注视着我们——国家、民族正陷于压迫、纷争与猜疑之中;你我陷在错误的人际关系内,迷失的焦点里,甚至陷在那些本该保护我们的人底下,苟活着。我们问上帝,为什么?这样的日子还要多久?藉着诗班献唱和会众诗歌,邀请您与我们一同走过这段荆棘旅程。
愿上帝聆听我们深深的叹息,向我们说话,呼召我们进入到祂的心意中,并使我们归回到祂那通往完全的道路上。
(n.)(v.phr.) "to repair with gold"; the art of repairing pottery with gold or silver lacquer and understanding that the piece is more beautiful for having been broken
Free admission. By tickets only. One ticket admits one person.
Tickets release dates: 8 August & 31 August
Tickets have run out. Ticket sales will reopen again on 31 August 2019.

Presented by Canticorum 
Conducted by Dr. Joel Navarro
由圣咏团呈献、南卓恩博士指挥