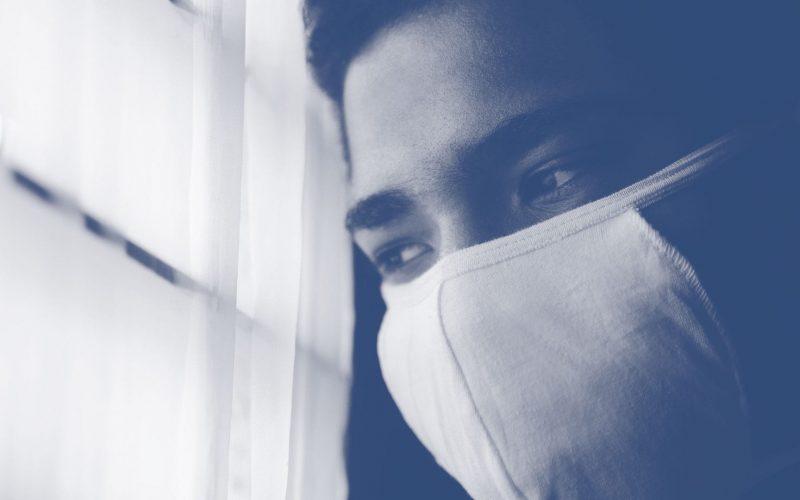 Associate Professor of Biblical Studies (New Testament)
Living in Singapore, we are somewhat numb to COVID-19's vicious appetite to kill—only 3 patients have died [as of 30 March] in Singapore since the first person was diagnosed and hospitalized in early January. But that's not the case worldwide: over 33,983 have died as of today. [1] In Italy alone 10,779 people have died; another 6803 in Spain, 3304 in China, 2640 in Iran, 2606 in France, and 2485 in USA. [2] Dr. Anthony Fauci, America's "leading expert on infectious diseases and member of the White House's coronavirus task force says the pandemic could kill 100,000 to 200,000 Americans and infect millions." [3] One can hardly fathom the destruction this malicious virus would inflict on largely populated countries like India, my home country, if it infects the vulnerable and poverty-stricken people who can't afford hygiene or medicine. The death tolls could be in the millions, like when black plague killed an estimated 25 million people, one-third of Asia's and Europe's then population. [5] We all could become victims to COVID-19's cruel sting.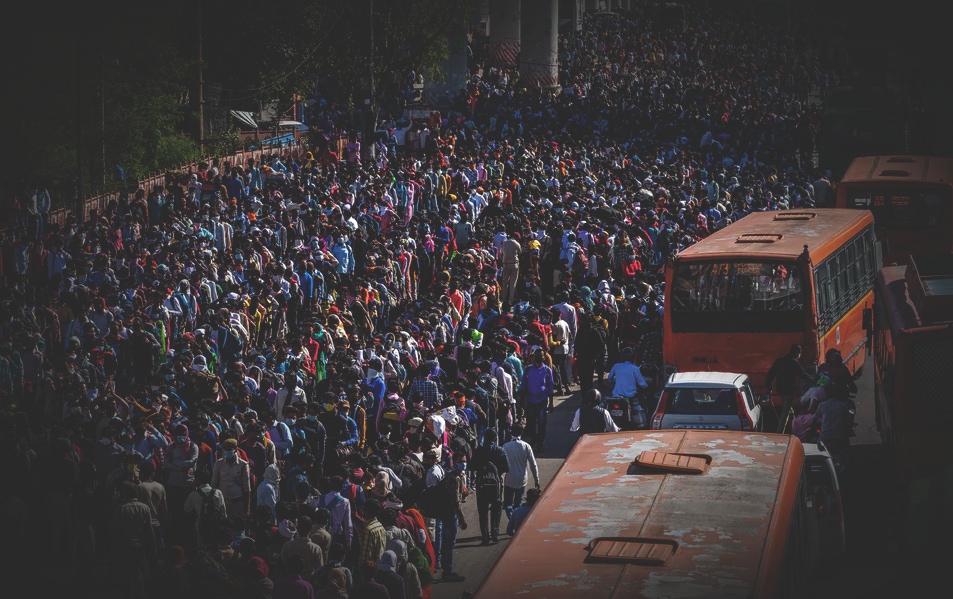 Like you, I pray that this will not be the unpleasant result of COVID-19. We eagerly believe that social distancing will slow its spread, someone will soon invent a vaccine that will curb its potency, or a large amount of people will be infected and develop "herd immunity" to suppress it. I hope all these are true and within months we will look back and wonder why we were so afraid of this virus.


Why do we fear COVID-19? Because it brings our own mortality into the light and forces us to face death.


The reality is this: we all will die someday. Either this virus will kill us or something else will. None of us will escape death. As John Donne, an English poet, said: "Send not to know for whom the bell tolls, it tolls for thee." [5] The funeral bell will ring for each one of us, at an appointed time. So, is that the end?
No, it is the beginning of a new life. Paul tells the Corinthians: "Listen, I tell you a mystery: We will not all sleep [i.e., die], but we will all be changed—in a flash, in the twinkling of an eye, at the last trumpet. For the trumpet will sound, the dead will be raised imperishable, and we will be changed. For the perishable must clothe itself with the imperishable, and the mortal with immortality. When the perishable has been clothed with the imperishable, and the mortal with immortality, then the saying that is written will come true: 'Death has been swallowed up in victory'" (1 Corinthians 15:51–54). [6] Death itself will die when we all resurrect and are clothed with immortality. Paul gave a similar encouragement to the Christians in Thessalonica who were worried about those who died: "Brothers and sisters, we do not want you to be uninformed about those who sleep in death, so that you do not grieve like the rest of mankind, who have no hope. For we believe that Jesus died and rose again, and so we believe that God will bring with Jesus those who have fallen asleep in him" (1 Thessalonians 4:13–14). The Lord Jesus's resurrection guarantees the resurrection of humanity.
Elsewhere Paul illustrates with two Adams: "Sin entered the world through one man [i.e., Adam], and death through sin, and in this way death came to all people" (Romans 5:12) and "just as one trespass [Adam's disobedience] resulted in condemnation for all people, so also one righteous act [of Lord Jesus's] resulted in justification and life for all people" (Romans 5:18). The first Adam disobeyed God and let sin and death into the world. Death spread through the entire humanity and killed everyone, even "those who did not sin by breaking a command, as did Adam" (Romans 5:14). Similarly, the Lord Jesus's resurrection impacts the entire humanity, giving everyone resurrection. So, although we all will die, we all will resurrect too. Or, as the writer of Hebrews says, "People are destined to die once, and after that to face judgment" (Hebrews 9:27). He continues to say, "So Christ was sacrificed once to take away the sins of many; and he will appear a second time, not to bear sin, but to bring salvation to those who are waiting for him" (Heb 9:28).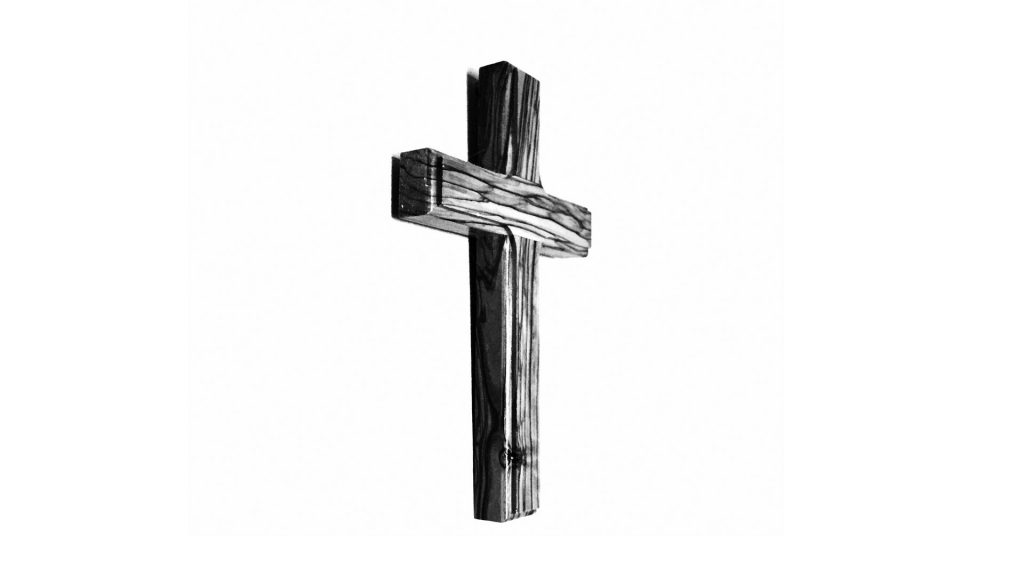 The bad news, my friends, is that we all will die someday, even if we escape COVID-19. The good news, however, is that we can have a fair judgment because "Christ was sacrificed once to take away the sins" of people. Or, as Paul says, "He was delivered over to death for our sins and was raised to life for our justification" (Romans 4:25). All we need to do is to surrender our lives to the lifegiving God. He will give us a fair judgment.