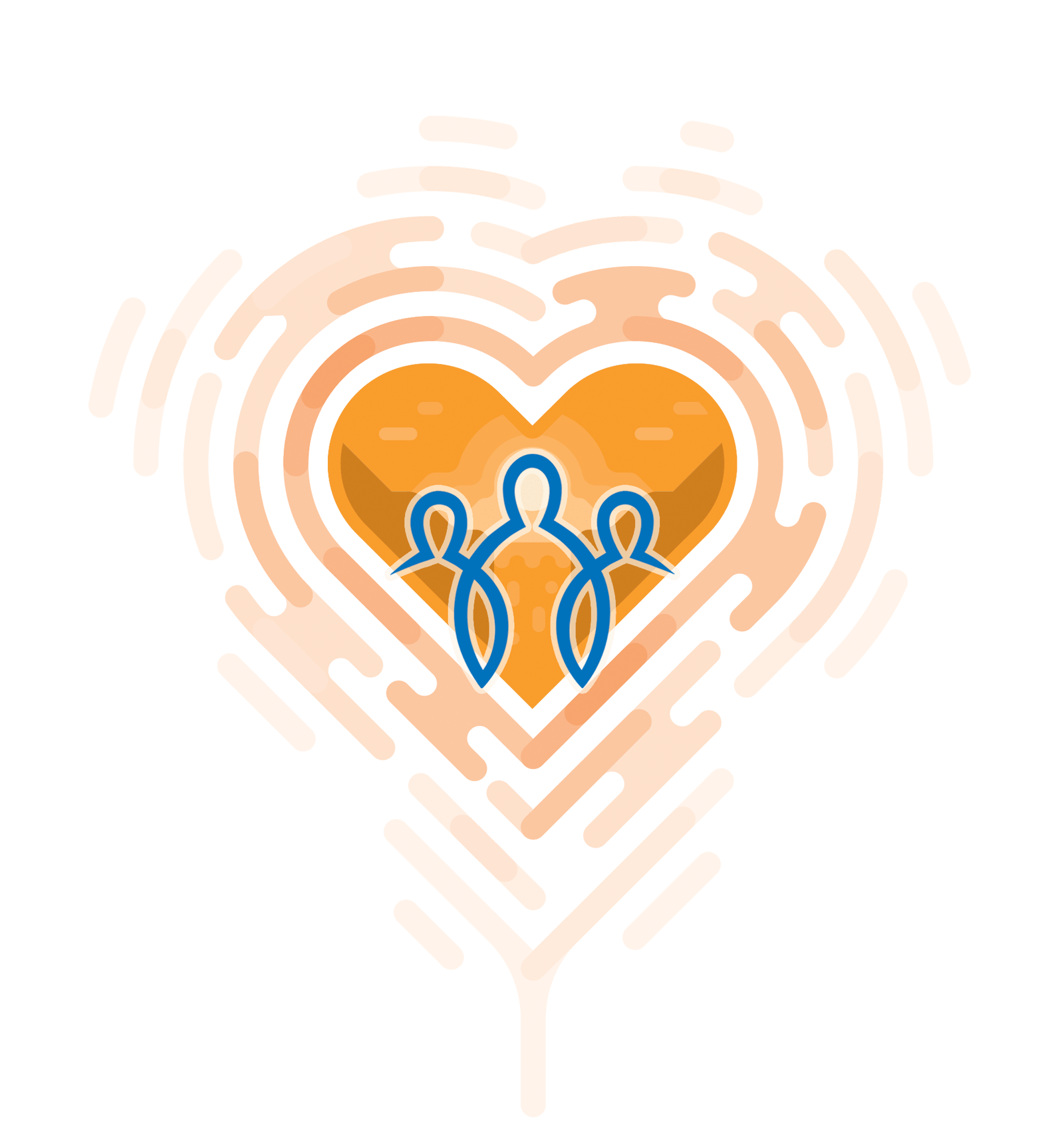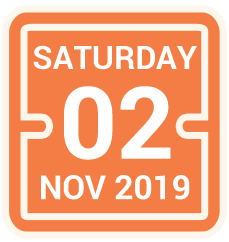 Singapore Bible College
9:00AM - 12:00PM
Over the years, Dr Gordon Penfold have noted some common themes among churches that thrive versus those that struggle. Clarity of Mission and Vision lie at the heart of these differences. We will explore some essentials needed to clarify our understanding of Mission and Vision. We will also look at four bottlenecks of ministry and will focus on the one area where pastors exert the greatest amount of control: his own leadership.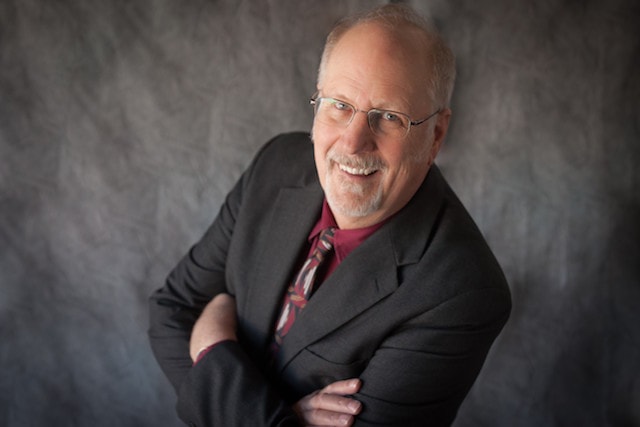 Gordon began full time ministry in 1980. He pastored four turnaround churches along with four intentional interims. He has trained pastors in the United States, Ukraine, Russia, Armenia, Thailand, Africa, and Singapore. His dissertation, "Characteristics of Turnaround Pastors among Evangelical Churches in the Rocky Mountain States," led to the publishing of Re:Vision: The Key to Transforming Your Church (Baker Books), co-authored with Dr. Aubrey Malphurs.
He and Dr. Gary McIntosh introduced Turnaround Pastor Boot Camps© in 2012, an equipping ministry he continues to develop with Drs. Lavern Brown and Gary Westra. Together these three continue to lead groundbreaking research into effective pastoral ministry practices. They published their innovative research in a new book: Pastor Unique: Becoming a Turnaround Leader (WestBow, 2016). Gordon serves as the executive director of Fresh Start Ministries that assists plateaued, declining, and conflicted churches. He also is the co-founder of Turnaround Pastor, Inc. and is the President of the Great Commission Research Network, an organization dedicated to understanding effective Great Commission ministry practices and the extension of those ministry practices worldwide.
Session 1:
Essentials for
Vibrant Ministry
Some churches thrive and others struggle; however, there are some common themes among them. At the heart of these is the clarity of mission and vision that which we will explore together in this session, some essentials of the need for and clarity in our understanding.
Session 2:
Overcoming the Four Primary Barriers to Effective Ministry
Ministry bottlenecks come in all shapes and sizes. During this session, we will look at four common sticking points in ministry and ways to overcome them. We will also focus on the one area where a pastor exerts the greatest amount of control: the pastor's own life.