CCTE courses
for January - April 2018
Since inception, Singapore Bible College (SBC) has not only emphasised formal theological education for full-time Christian workers, but also ongoing theological training for lay Christians. The Centre for Continuing Theological Education (CCTE)'s mission is to edify and equip the people of God with an effective integration of life and faith. It holds that theological education is the life-long process of developing a person's spirit, character and mind with a view to spiritual growth, in order to serve God effectively in everyday life and ministry, build up and serve the church, the body of Christ, and reach out in witness and compassion to the world.
Term 1, 2018
17 JANUARY – 21 FEBRUARY
WEDNESDAYS, 7.30 – 9.30 pm
Jan 17, 24, 31; Feb 7, 14, 21  /  Register by 31 Dec 2017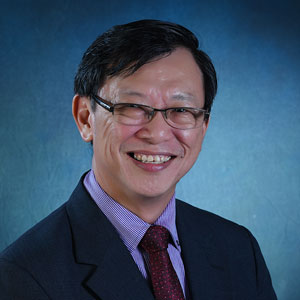 A Theology of Suffering / Theology elective
Associate Professor Biblical & Systematic Theology at Singapore Bible College, teaching Bible Interpretation, Theology and New Testament. Involved with Crisis Relief Alliance and ministering to family with special need children.
Why would a loving God allow suffering? Is suffering due to sin or the devil? Is there healing in the atonement? Should we seek faith healing, alternative therapies and experimental medications? If the smallest faith can move mountains, why does my prayer of faith not heal? How should the Church minister to suffering individuals and communities? This course explores these and other issues from a biblical point of view. The lecturer will share also from his journey of having 3 children with rare fatal degenerative illness, one of whom has died.
Term 1, 2018 (NTS 1)
11 JANUARY – 8 MARCH
THURSDAYS, 7.30 – 9.30 pm
Jan 11, 18, 25; Feb 22; Mar 1, 8 /  Register by 31 Dec 2017
Term 2, 2018 (NTS 2)
29 MARCH – 3 MaY
THURSDAYS, 7.30 – 9.30 pm
Mar 29; Apr 5, 12, 19, 26; May 3  /  Register by 22 Mar 2018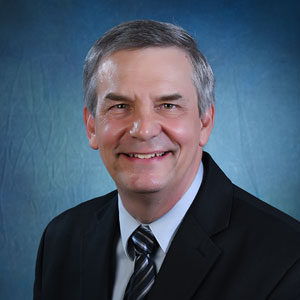 New Testament Survey / Core course
PhD (Dallas Theological Seminary), Associate Professor in Biblical Studies and DMin Director at Singapore Bible College. He is the author of free Bible teaching resources at BibleStudyDownloads.org and pastor-teacher at Crossroads International Church.
This two-part course surveys the message of each of the 27 New Testament books, their relationships with each other, introductory issues (author, date, occasion, uniqueness) and factors in the first century that influenced not only the life and ministry of the early church, but also affect the mission of the church today. 
Part 1 covers Matthew to 1 Corinthians, while Part 2 covers 2 Corinthians to Revelation.
Term 2, 2018
20 MARCH – 24 APRIL
TUESDAYS, 7.30 – 9.30 pm
Mar 20, 27; Apr 3, 10, 17, 24  /  Register by 16 Mar 2018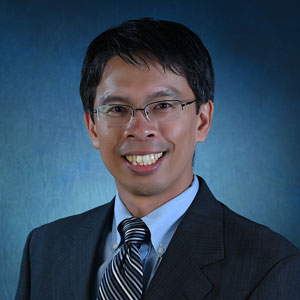 The Old Testament from, in, and for Asia /
Bible Book / Practical Ministry elective
PhD (Wheaton College). MDiv (Biola University). Academic Dean and Associate Professor of Old Testament in SBC's School of Theology (English). Author of numerous articles on the missional theology of the Old Testament.
The Old Testament originated in the ancient Near East, a region of the world with many cultural connections to the modern Far East where we live. Concepts such as retribution/karma, honor/shame, and polytheism were common in the OT's world. In what ways can our Asian eyes help us read the OT better? And how does the OT speak to Asian issues as God's missional word from, in, and for Asia? Come and learn how the OT's cultural backgrounds address the common misconception that the Bible and Christianity are Western in character.
Enquiries and registration: