The Certificate of Church Ministry (CCM) aims to provide the knowledge, skills and attitude that are contextually relevant to churches today. The CCM curriculum is anchored on the five fundamentals of Singapore Bible College: 1. Bible-based, 2. Missions-directed, 3. Christ-centred, 4. Context-relevant, 5. Church-oriented.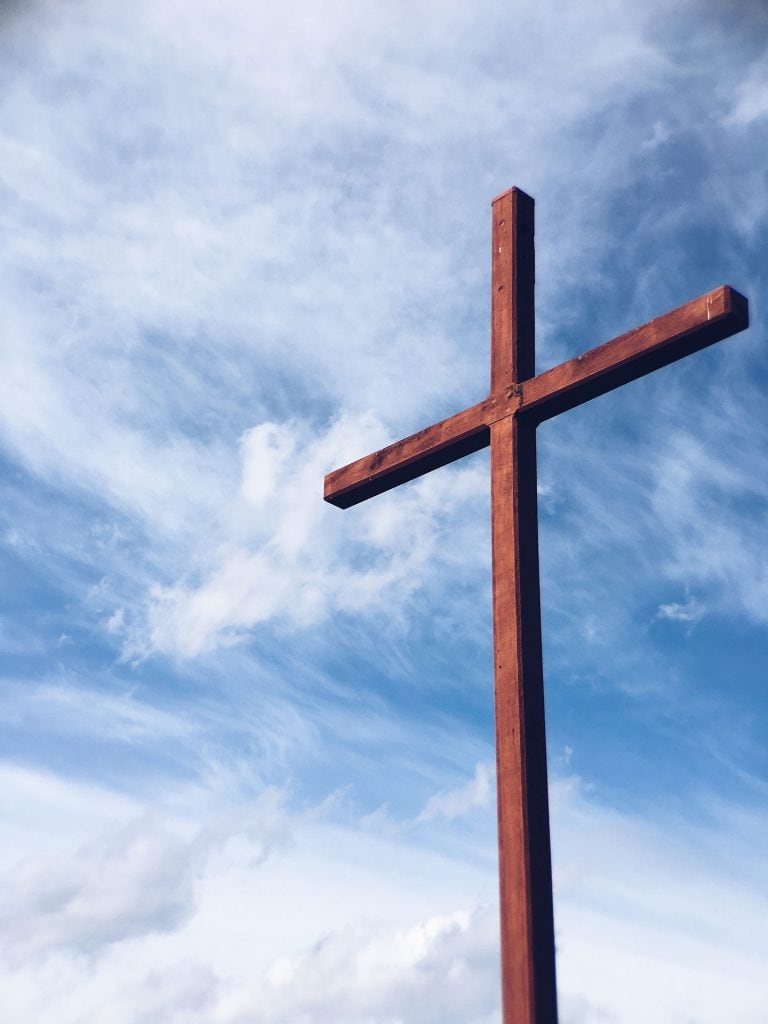 The Certificate of Church Ministry comprises of four modules, two core and two electives. Different modules will be offered in each semester. At the pace of one module per semester, students will be able to graduate with a CCM in two years. The detailed syllabus of the respective modules will be provided when available.
The Modules & Speakers Bio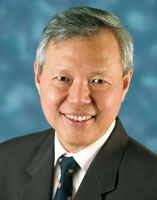 Dr Simon Chan
Formerly Earnest Lau Professor of Systematic Theology at Trinity Theological College. Currently, he is editor of the Asia Journal of Theology and continues to conduct spiritual retreats for lay leaders at TTC.
The module is a survey of basic Bible doctrines from the doctrine of God to the "End Times". While noting different theological views, the main focus of the module is to highlight the most essential features of each doctrine as commonly held by the major Christian traditions. The aim is to give students a broad overview of the faith of the Church and to appreciate the importance of Christian doctrines for practical living.
Registration Deadline: 01/02/2019
What It Meant, What It Means: How to Interpret the Bible Rightly
The question "what does it mean to me?" is inseparable from "what did it mean to its original audience?" to understand the Bible accurately. Failure to observe this distinction risks twisting God's Word. So how do we hear the Bible clearly as God's speech, both ancient and modern? And how can we build solid bridges between the Bible's world and ours? Come and learn how to interpret the Bible rightly while avoiding common errors.
Registration Deadline: 15/03/2019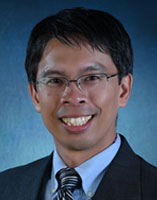 Rev Dr Jerry Hwang
Joined the faculty of Singapore Bible College in 2010 and has been the Academic Dean of the School of Theology (English) since July 2017. He teaches and publishes on a variety of subjects in Old Testament, Hebrew, and mission studies. Prior to coming to SBC, Dr Hwang served as both a pastor and IT professional. His PhD in Old Testament is from Wheaton College.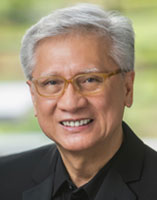 Dr Joel Navarro
Professor of Music and teaches courses for the Master of Church Music major in Choral Conducting. The conductor of SBC Canticorum, he taught previously at Calvin College, University of the Philippines College of Music, and Ateneo de Manila University. He is the recipient of numerous awards in teaching, composition, arrangement, performance, and competition.
The Choral Literature module is designed to expose, train, and increase the competence of conductors to teach diverse sacred choral music suitable for performance and service in their churches. The extensive breadth of choral literature is offered over four semesters, each focusing on specific musical period(s), styles, or traditions. This is, firstly, a masterclass for conductors. Secondly, a music-reading and style-learning session for the rest of the class singing as the laboratory choir.
*Prerequisites:
The student has had at least 5 years of choral experience as a singer, conductor, or both.
The student is interested in performing sacred music from a variety of styles, epochs, and regions mainly for church worship or pedagogy.
The student is prepared to be called upon to sing or conduct in class.
Registration Deadline: 09/01/2019
The Choral Method is a practical module on rehearsal procedure applied to diverse types of choirs, using different techniques to facilitate understanding of the music, easy learning of the voice parts, and the development of a listening culture among choristers. This module includes basic vocal technique that addresses the technical demands of the choral work.
*Prerequisites:
The student has had at least 2 years of choral experience as a singer, conductor, or both.
The student is interested in performing sacred choral music.
The student is currently involved in a church choir either as a conductor, or a pianist, or a section leader.
Registration Deadline: 09/01/2019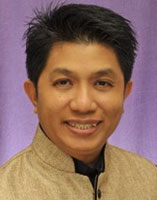 Eudenice Palaruan
Studied choral conducting at the University of the Philippines College of Music and the Berlin Church Music School in Germany. He was the assistant choirmaster of the Philippine Madrigal Singers. He is currently an associate professor at the School of Church Music in Singapore Bible College and the choral director of the Singapore Symphony Chorus.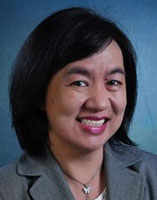 Dr Linda Bubod
Currently the coordinator and clinical director of the School of Counselling at Singapore Bible College. As a teacher and mentor, she has a wealth of experience in counselling practice developed over more than 10 years, with intense training on popular therapeutic approach to counselling will give participants a good overview of different Christian and secular models in counselling.
Understanding Spiritual and Emotional Growth Through the Lifespan
This module will explore theories of human growth and an integration of how these models interweave with emotional and spiritual growth. Attendees will be invited to look into their own growth and examine how issues like maturity, faith, attachment problems, shame and emotional development affect human functioning from birth to old age. Some basic skills for group and individual process will be introduced to accompany the lectures.
Registration Deadline: 09/01/2019
Each module lasts 24 hours, spreading over either
Weekly basis (e.g. meeting 2 hours weekly, from 7.30–9.30pm) or
Intensive basis (e.g. 4 Saturdays, meeting 6 hours weekly, from 9.00am–4.00pm)
Note: Module commencement is subjected to a minimum class size of 10.
Students are required to complete four modules, which consist of two core and two elective modules, to be awarded a Certificate of Church Ministry and attend a graduation ceremony in November. Programme students may only be absent for up to 4 hours per module.
Students who meet the 80% attendance criteria will be awarded with a Certificate of Attendance from the Centre for Servant Leaders.
Applicants should
be a born-again Christian and member of good standing in his/ her church
have lay ministry and leadership experience (preferred)
have minimum of N / O levels or equivalent
fulfill the module pre-requisites if any
Applicants may enrol in a certificate programme at the start.
Applicants may also enrol in any module without having to enrol in a certificate programme.
Note: This programme is open to Singaporeans, Permanent Residents and those with valid residency pass in Singapore.
Closing date for registration
The fees (inclusive of 7% GST) are as follow
Fee per Module: S$256.80
One-time Application fee: S$ 32.10
One-time Programme enrolment fee: S$ 74.90
Total Programme fee (4 modules): S$1,134.20
There will be no refund once the semester commences.
SBC alumni & full time SBC staff will enjoy a 50% discount off Module fee.
Part time SBC staff, spouse of faculty/staff/student/alumni will enjoy a 25% discount off Module fee.
a. By Cheque:
Issue the cheque to 'Singapore Bible College Limited'.
Indicate the 'CCM module/s & applicant's name' behind the cheque.
Mail it to "Centre for Servant Leaders – CCM, 9–15 Adam Road Singapore 289886."
b. By Cash:
Please make the payment at Singapore Bible College Cashier during office hours: Mondays to Fridays 9.30am–4.30pm.
JUL–NOV 2019 MODULES (Upcoming)
Survey of Old Testament*
Servant Leadership*
Worship/Music Module*
Counselling Module*
Missions Module*
*elective module