Another Martin: Martin Bucer and His Peace-making Efforts
// 2018
a biographical sketch of the Reformer Martin Bucer, and investigates his pastoral practice in detail
The lecture provides a biographical sketch of the Reformer Martin Bucer, and investigates his pastoral practice in detail, including
his determined endeavour to bring Luther and Zwingli to agreement on the issue of the nature of the Eucharist;
his considerable encouragement and careful guidance for the young Calvin; and
his intentional restraint from being involved in controversies in his later years in England, so as to present a Reformer who practices what he preaches.
(Delivered in Mandarin with English interpretation)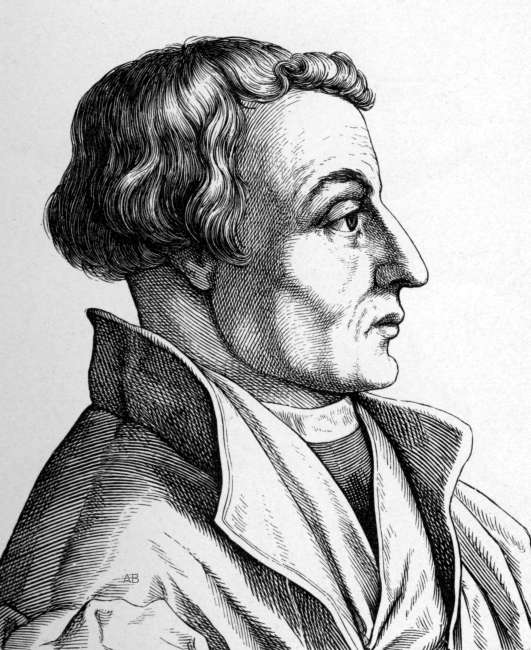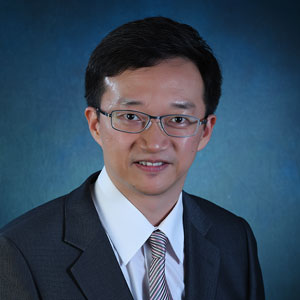 Dr Benjamin Wu
Dr Benjamin Wu
Assoc Prof (Theological Studies)
Originally from Taiwan, Dr Benjamin Wu (MA in History, MA in Christian Studies, PhD in Theology) taught in Alliance Bible Seminary (Hong Kong) and in Baptist Theological Seminary (Taipei) before starting his teaching ministry in Singapore Bible College in 2015. His specialties include Church History, Systematic Theology, and History of Doctrines. Dr Wu aims to add historical breadth to theology courses, as well as to infuse theological depth to history courses.
No registration required.