In today's fast-changing world, the church continually faces many new challenges. Pastors and theological educators need the opportunity for advanced studies to enhance their skills in advanced research, critical thinking, and ministry. Advanced studies will equip you further to edify the church and face these challenges with practical strategies based on sound biblical theology.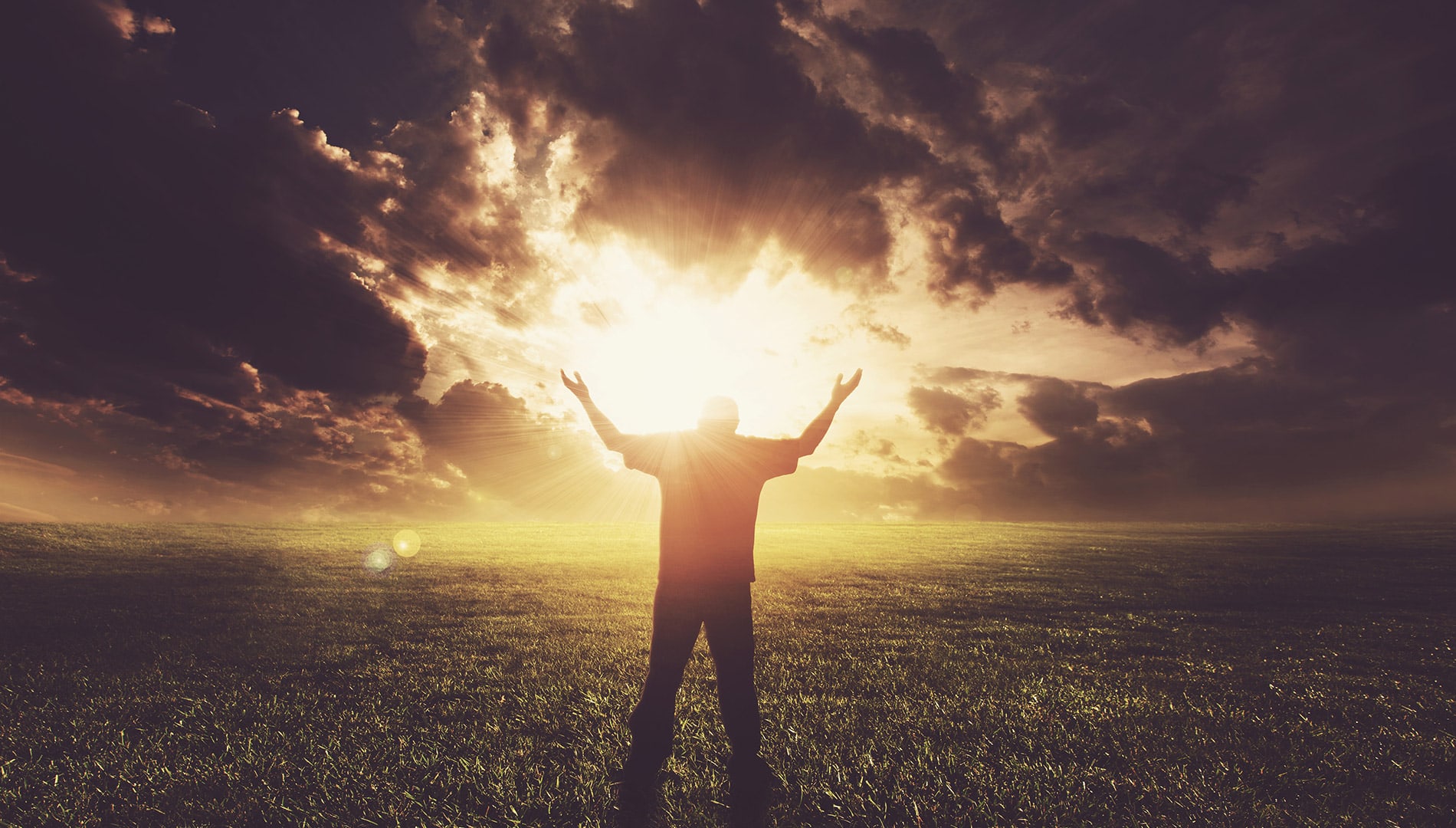 Goals of the Programme
Designed to equip ministers and theological educators with skills in critical thinking and advanced research and to enhance their ability to serve the church through academic excellence as it responds to the needs of the time.
Completion of seven modules with a grade of B- or better
Cumulative 3.0 GPA
Satisfactory writing and oral defence of a dissertation of at least 50,000 words (200 pages)
Approved character, spiritual development and ministry commitment
Entrance Requirements
M.Div. or equivalent, with a B+ grade or a minimum 3.3 GPA
Minimum five years of full-time ministry experience, three of which are in the same environment
Minimum TOEFL score of 213 points for the computer-based test (or 550 points for the paper-based test) or equivalent
Proven Christian character and performance
Goals of the Programme
To journey alongside experienced church leaders in order to further enhance their personal effectiveness and ministerial development.