Members of the Executive Committee: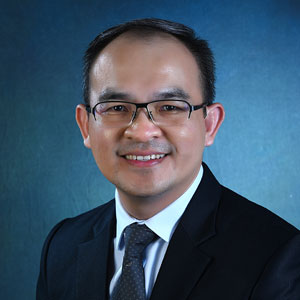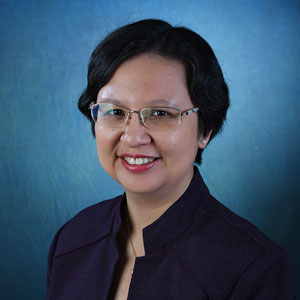 Senior Director of Advanced Studies

Dr Lee oversees the Department of Advanced Studies, which runs the DMin and ThM programs in English and Chinese. Previously, she has served as Associate Dean (School of Theology, Chinese) from 2013–2017. Her academic administration experiences include curriculum management, academic counseling, online course registration process analysis, as well as eLearning pedagogy and management. Dr Lee is active in New Testament research and has published books and numerous articles both in English and Chinese. She has also supervised a number of theses and taught research courses.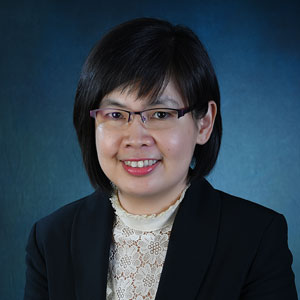 Senior Dean of Student Formation

Rev Dr Tan has served as Director of the Centre for Continuing Theological Education (Chinese), Associate Dean of Students and Dean of Students before being appointed the role of Senior Dean of Student Affairs and Spiritual Formation. She is faculty in the area of Practical Theology in the School of Theology (Chinese) teaching Christian Education, Pastoral Ministry, Women Ministry and Spiritual Formation.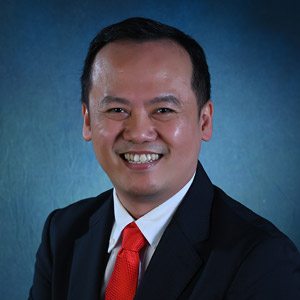 Senior Director of Strategic Development

Rev Dr Desmond Soh oversees Singapore Bible College's strategic priorities, including strategic planning, communications, partnerships, advancement and lead the Centers for Excellence. He also teaches master's and doctoral level homiletics and missions.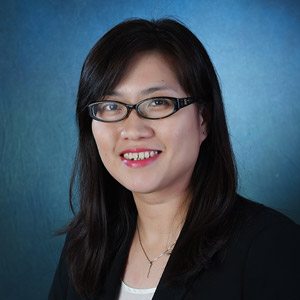 Ms Katherine Loo
Senior Director of Administration

Ms Katherine served as the Finance Manager for three years before being promoted to the Director of Administration in May 2013. She oversees the administrative functions of the Human Resource, Finance, Estate and Business Office departments. She also assists the Principal in corporate governance matters including providing administrative support to the Board and its various Sub-Committees.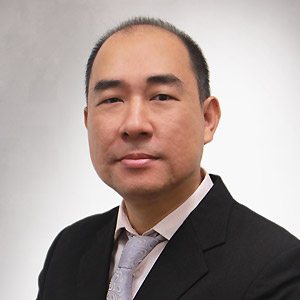 Mr Pang Tin Siong
Senior Director of Information Technology Services

Tin Siong has more than two decades of industrial experience in Information Technology. His leadership involvement includes implementing a wide range of key corporate systems. He manages IT operations across Asia with particular engagement in cross-cultural change management. He has also been responsible for mapping technology to improve business processes that fulfill operational and strategic needs.