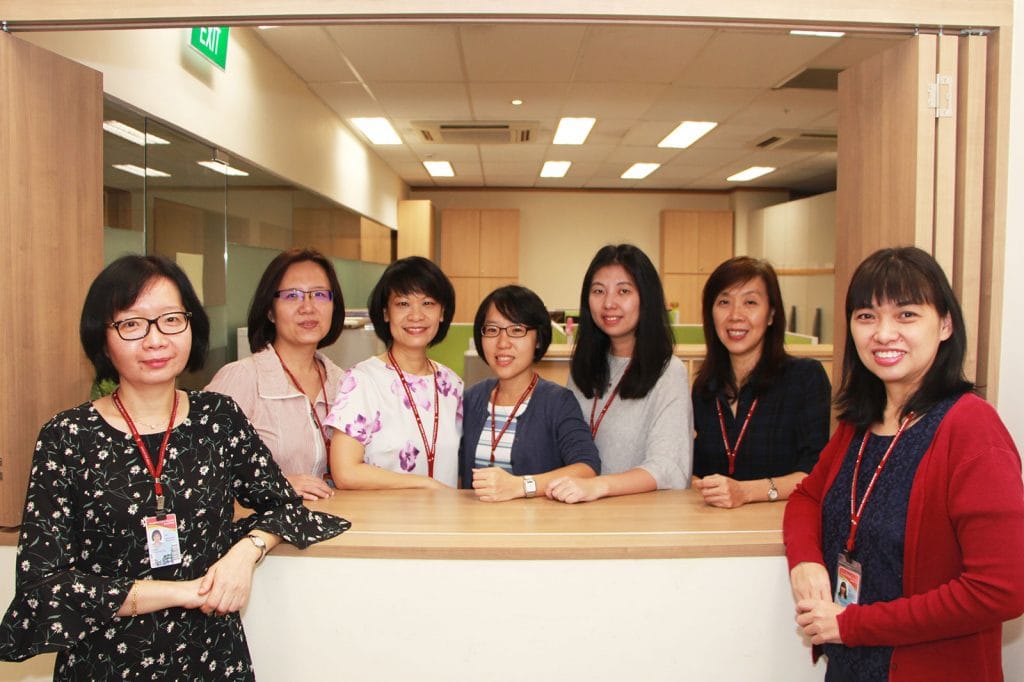 The Registrar's Office (RO), comprising both the Admissions and Academic Administration, seeks to see the students through their academic journey from application to graduation.
The RO is responsible for keeping and ensuring the accuracy and integrity of all student records (both past and present). It also works closely with the Academic Deans to set the general direction of educational instruction, curriculum development, research and examination leading to the award of degrees.
The RO develops, implements and modifies academic and administrative policies in the best interests of the college community. In addition, the RO provides administrative support to the faculty and oversees academic-related events, including seminars, open house and graduation.
The RO also supports the following activities:
Maintenance and publication of curricula
Class and examination schedule
New student registration and course registration
Examination administration
Graduation administration
Issue of official academic transcripts and degree