The faculty of SBC are faithful servants of Jesus Christ who are committed to doing theology for the Church and the mission field. They uphold the biblical truth and worldview in training the faithful servant of Jesus Christ so as to foster Christian values and Christlike character in a loving and worshipful community of learners.
Each of them are equipped with expertise in various disciplines and ministerial experiences in different fields in the SEA region and beyond.
Many of our faculty are experienced pastors, dedicated missionaries, contextual practitioners, rigorous scholars, diligent writers, competent teachers and spiritual mentors who bring together intellectuality and spirituality, theories and practices, theology and missions, in a multicultural and pluralistic context.
We harness the giftedness and expertise of our faculty by offering a wide range of training programs in our four schools: The School of Theology (Chinese), the School of Theology (English), the School of Church Music (Bilingual) and the School of Counseling (English). While training pastors, missionaries, teachers, and musicians for the Church and mission field, we also equip counsellors to provide counselling support for this nation and beyond.
SBC is an evangelical institution which upholds biblical truth as the basis for the church ministries, evangelism for the lost and missions in the world. We are thus committed to provide theological education in order to produce:
School of Theology (Chinese) 华文神学系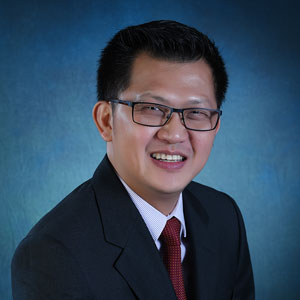 SOTC
Rev Dr Jacob Hwang
Dean
Assoc Prof (Practical Theology)
School of Theology (English)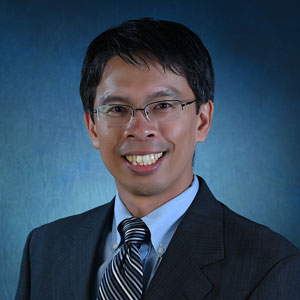 SOTE
Dean
Assoc Prof (Biblical Studies)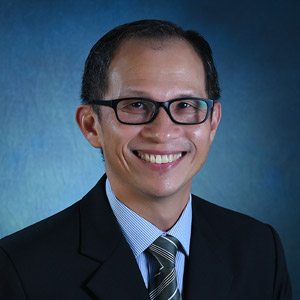 SOTE
Assoc Prof (Practical Theology)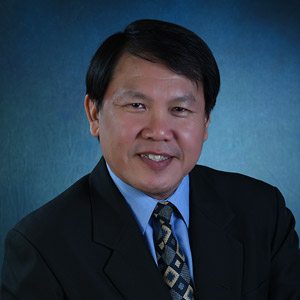 SOTE
Director of Research & Development
Assoc Prof (Biblical Studies)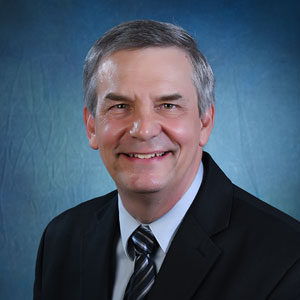 SOTE
Director of Doctor of Ministry (English)
Assoc Prof (Biblical Studies)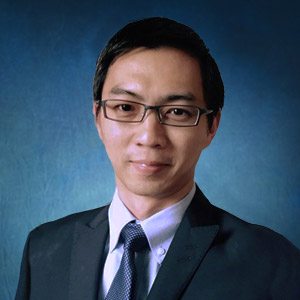 SOTE
Asst Prof (Biblical Studies)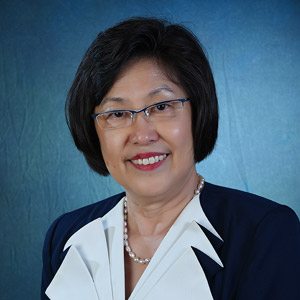 SOTE
Director of CCTE (English)
Field Education Coordinator
Assoc Prof (Practical Theology)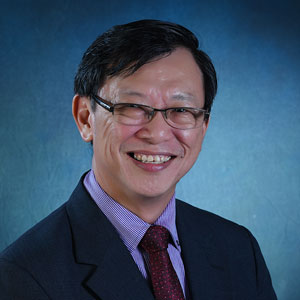 SOTE
Assoc Prof (Theological Studies)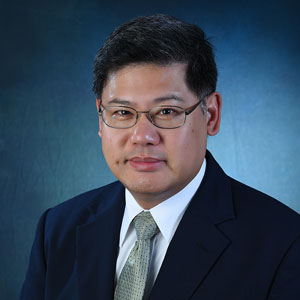 SOTE
Assoc Prof (Intercultural Studies)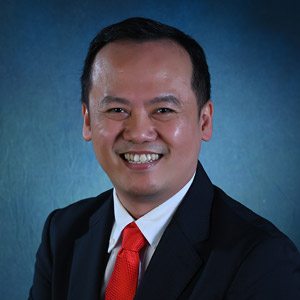 SOTE
Senior Director of Strategic Development
Assoc Prof (Practical Theology)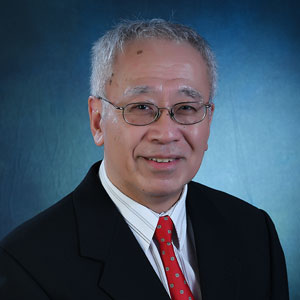 SOTE
Affiliate Assoc Prof (Biblical Studies)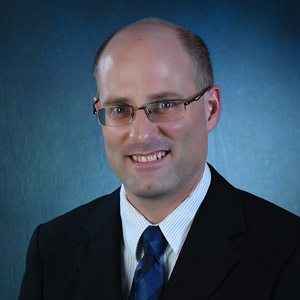 SOTE
Asst Prof (Biblical Studies)
SCM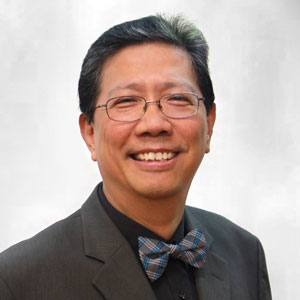 SCM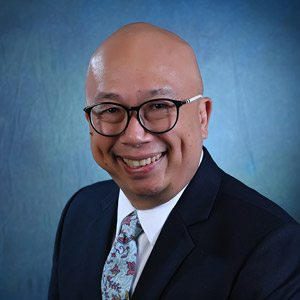 SCM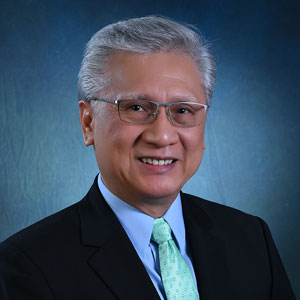 SCM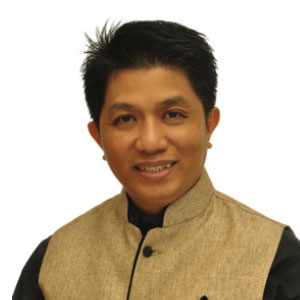 SCM
Field Education Coordinator
Associate Professor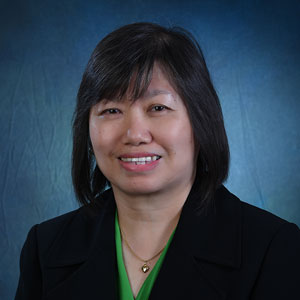 SCM