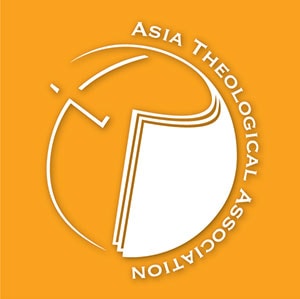 The Asia Theological Association (ATA) is a body of theological institutions, committed to evangelical faith and scholarship, networking together to serve the Church in equipping the people of God for the mission of the Lord Jesus Christ. Singapore Bible College has complied with the standards prescribed by the Accreditation and Education Development Commission of the Asia Theological Association. For the list of the accredited programs, please click here.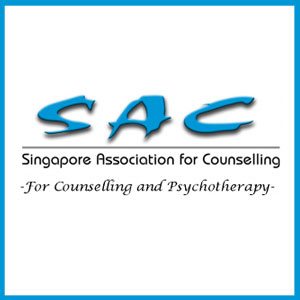 The Singapore Association for Counselling (SAC) is a professional organisation whose members are dedicated to the enhancement of the worth, dignity, potential and uniqueness of individuals, couples, families and groups and thus to the society.

Recognised Counsellor Education Programmes
The Master of Arts in Counselling (MAC) offered by Singapore Bible College  is a recognised programme for counsellors. The programme offers a minimum of 100 hours of practicum internship with 10 hours of clinical supervision. Subsequent to graduating from the program, a minimum of 600 hours has to be completed to qualify to become a Registered Counsellors.

For the list of SAC recognised programme, please click here.