Sharing the Mission and Work of the School of Counselling.
A Word from the Principal / 院长的话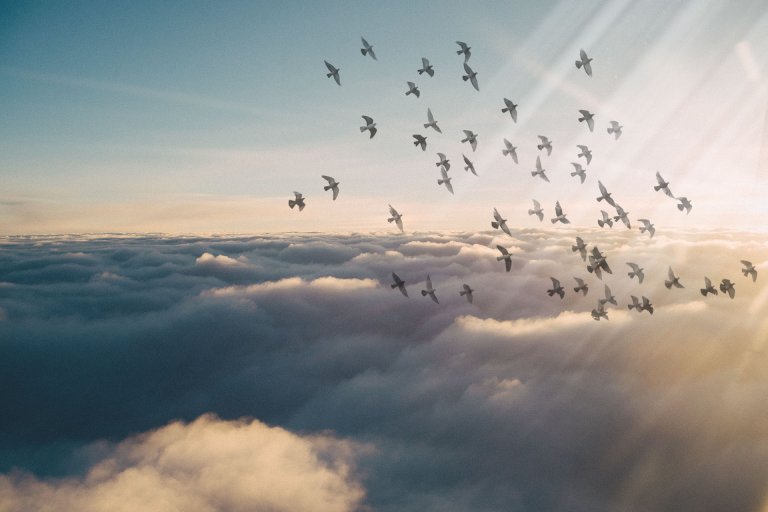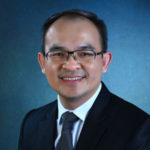 Many institutions strive to future-proof their educational pathways, so their students will not fall behind the times. However, every graduate soon discovers there are many things they have not been taught in school…
Read More »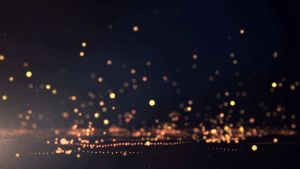 Events
Dr. Tremper Longman has written or co-authored numerous scholarly articles and more than 20 books, including interdisciplinary works, books with psychologist Dan Allender, works on history and historiography, and textbooks for both seminary students a lay people.