A Word from Principal / 院长的话
Singapore Bible College is an institution of theological education. As a member of the wider academic world at both regional and international levels, the college cannot avoid…
Read More »
A Letter of Appeal
Owing to aging structural conditions on campus, we urgently need to embark on major campus redevelopment soon. We welcome you to contribute heartily to the needs of this College in theological education funding and campus redevelopment funding. We humbly thank you in advance for what the Lord will do through your gift and support.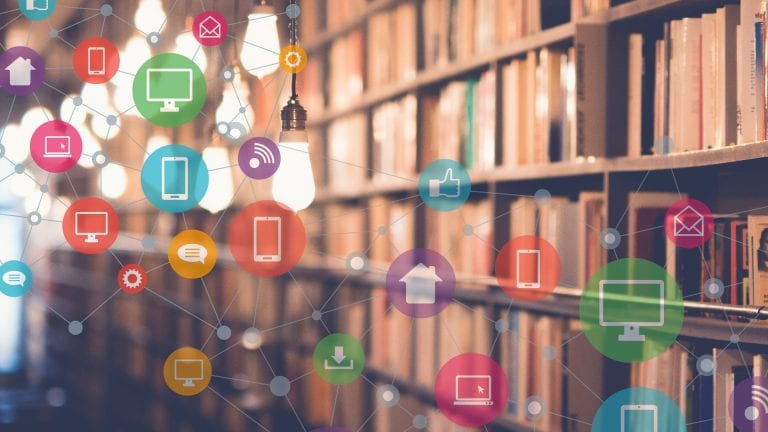 《网上学园》自二零零八年十月推出第一个网上课程《教学原理》至今,已经进入第十个年头。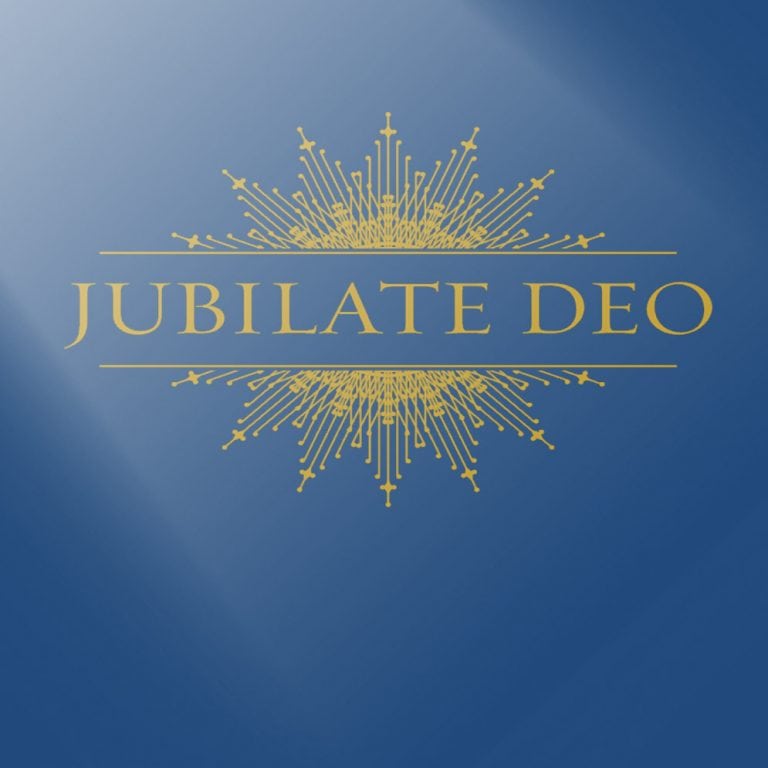 The concert will feature five short works in the first part, each tracing the journey of the soul towards joy through creation, reflection, attribution, conversion, and gratitude.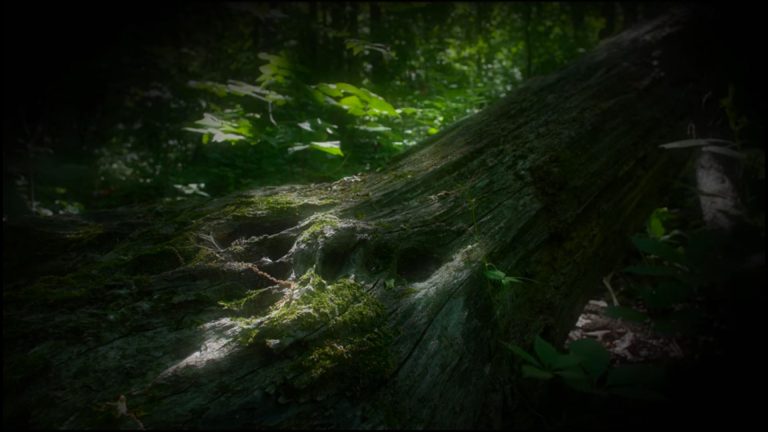 Entering into the Father's joy is an act of faith in God's goodness for us. Balancing life and ministry is already difficult…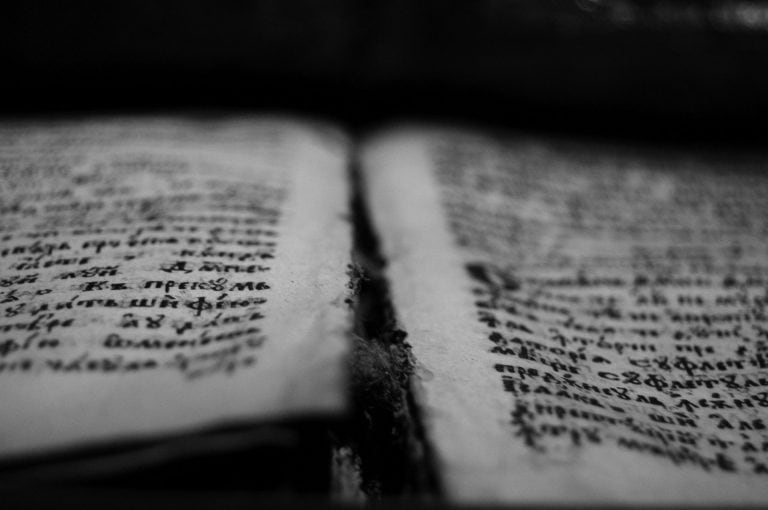 In this lecture we will discuss questions of how we can recognise copying errors and why we can have confidence that we have good access to the original wording of the text.